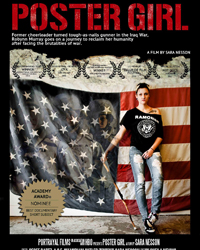 Project Details
Released
2011
Production Company
HBO/Portrayal Films/Directed by Sara Nesson
Visit Film Website
Project Details
Robynn Murray was an all-American high-school cheerleader who became the poster girl for women in combat. But since returning from Iraq, she has fought an insidious foe: Post-Traumatic Stress Disorder (PTSD). This Oscar Nominated documentary short follows Robynn over the course of two years as she embarks on a journey of self-discovery and redemption through art and poetry.
Visit POSTER GIRL on Facebook.
HBO/Portrayal Films
Directed and Shot by Sara Nesson
Produced by Mitchell Block and Sara Nesson
Executive Produced by Sheila Nevins
Supervising Producer: Sara Bernstein
Editored by Geof Bartz, A.C.E.
Original Score by Miriam Cutler
Premiered 2010 TELLURIDE FILM FESTIVAL and screened in festivals all over the world including HOT DOCS, IDFA, and MADRID
Broadcast Premier on HBO 2011
Academy Award Nomination, Best Documentary Short Subject 2011
Emmy nomination 2012, News and Documentary Film: Outstanding Informational Programming
Emmy nomination 2012, for News and Documentary Film: Outstanding Achievement in a Craft - Editing
Winner, Best Documentary Short, International Documentary Association
One of 18 films chosen by the American Documentary Showcase to represent the U.S. State Department with documentary diplomacy abroad, 2011.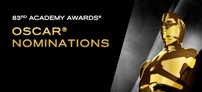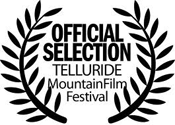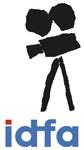 "Intimate, unflinching " ~ The New York Times
"Packs a bigger wallop than most feature-length films" ~ The Boston Globe
"A breathtaking look at a hidden war" ~ The Huffington Post