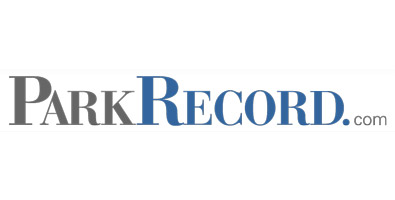 Miriam Cutler was one of the panelists at this years 20th annual composer/directors roundtable of Broadcast Music Inc. (BMI) at Sundance.
The panel was atteneded by Director of the Sundance Institute Film Music Program Peter Golub, composer Jeff Beal and director Lauren Greenfield ("Generation Wealth"), composer Paul Cantelon ("Jane Fonda in Five Acts"), composer Miriam Cutler and director Kimberly Reed ("Dark Money"), composer Craig Wedren ("A Futile and Stupid Gesture"), composer Laura Karpman ("Half The Picture & Inventing Tomorrow"), composer Heather McIntosh and director Amy Scott ("Hal"), composer Jongnic Bontemps and director Mel Jones ("Leimert Park"), composer Kris Bowers ("Monsters and Men"), composer Dustin O'Halloran ("Puzzle"), composer Sam Bisbee and director Rudy Valdez ("The Sentence").
Read the full roundtable discussion recap via Park Record here.