 Miriam went to the festival with 2 films: RBG (an inspiring bio doc of Justice Ruth Bader Ginsberg) and Dark Money, a high energy who done it about the perils to our democracy resulting from the passage of Citizens United, which unleashed torrents of untraceable millions into our election process. It takes place in Montana, the last stronghold for citizens defending their right to regulate and have full disclosure of campaign contributions.
Pictured here with Dark Money Crew and some of the amazing people who appeared in the film. Miriam scored and was a co-producer of the film. Next stop for the film - Opening Night Film for Big Sky FF in Montana!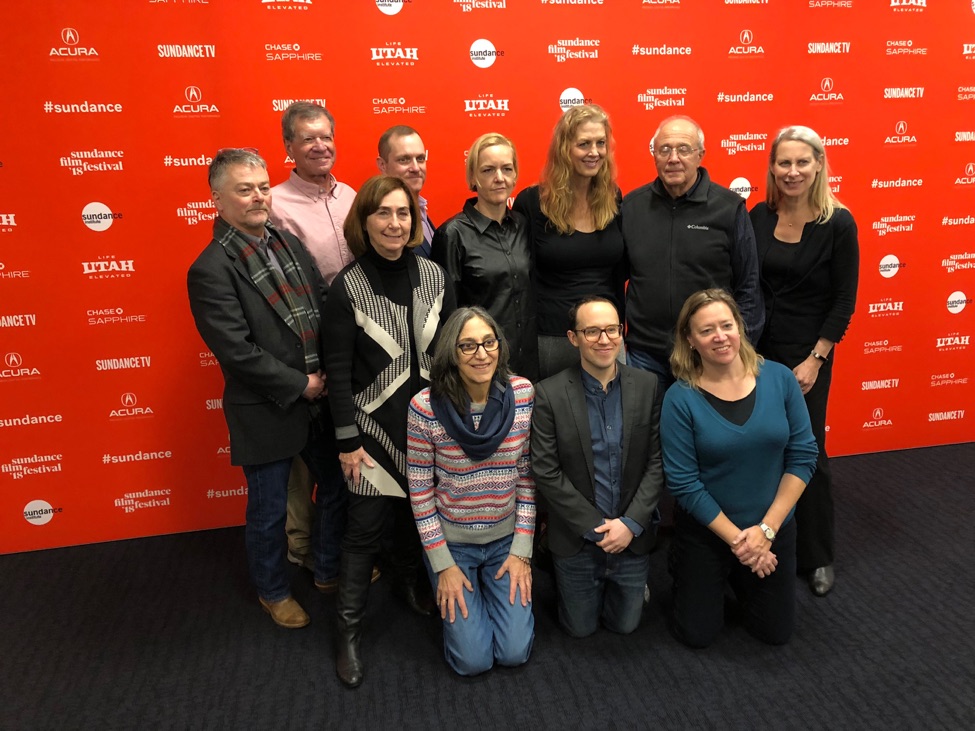 Pictured below with Director/Producer Kimberly Reed, Producer Katy Chevigny, and Editor Jay Arthur Sterrenberg.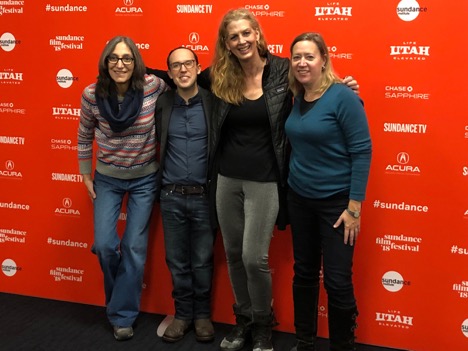 Pictured below with Co-Directors/Producers Julie Cohen and Betsy West and Crew of RBG with the Justice herself! It was an amazing experience to be included in some of the events surrounding the film which featured Justice Ginsberg. I felt like I was touching history…RBG will air on CNN after it finishes it's theatrical run! Stay tuned…