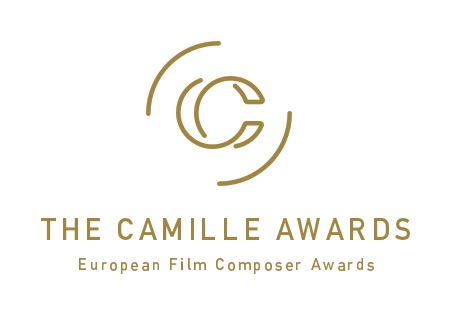 Miriam Cutler will serve on the international jury for The Camille Awards - European Film Composer Awards!
The Camille Awards – European Film Composer Awards will take place on the 27th of September 2022 at the Hrvatski Dom Split, within the framework of ECSA's General Assembly hosted by HDS – Hrvatsko društvo skladatelja, the Croatian Composers' Society. This will be the Camille Awards' second time in Croatia, after the 2018 edition in the frame of the International Sound & Film Music Festival in Pula.
The event is organised by ECSA – European Composer & Songwriter Alliance with the support of the EU Creative Europe Programme and in collaboration with FAME's Studio Orchestra Music Recording Company and OTICONS, the European Talent Agency for film composers.
This edition will honour composers of original music for audio-visual artworks in three categories: "Best Film Score", "Best Score for a Feature Documentary" and "Best Original Music for a Drama Series". ECSA will also honour the work of one more composer with a Special Award.
The selection process of the Camille Awards consists of 3 phases: the nomination, the pre-selection and the final selection. In the third and final selection phase, an international jury of renowned composers elects their favourite piece of work in each category.
This year's Camille Awards International Jury consists of:
Said The Camille Awards, "Three-time Emmy-nominated Composer, Miriam has an extensive background in scoring for independent film & TV projects, as well as two circuses. Her passion for documentaries has led to a focus on non-fiction award-winning and festival favourites. Miriam is also a co-founder of the Alliance for Women Film Composers and has been a long-time The Society of Composers & Lyricists Board member."
Read the full press release here: https://camilleawards.eu/2022/06/press-release-camille-awards-2022-announce-nominees-jury-members-lifetime-achievement-award/