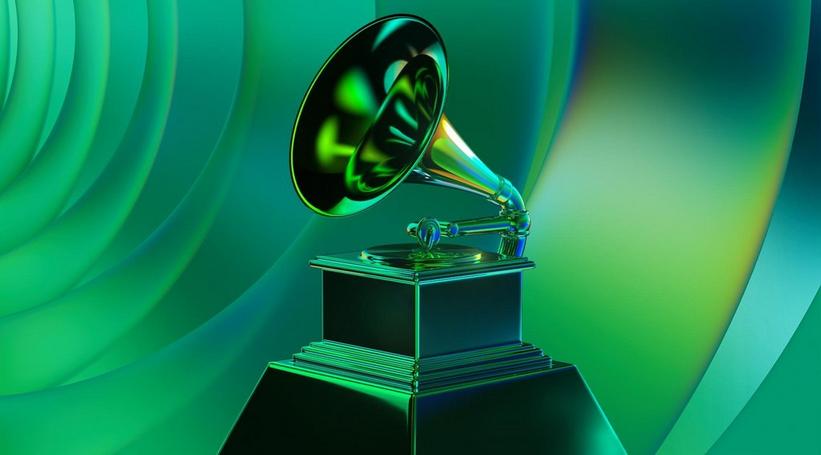 The album's producers Amy Andersson, Mark Mattson, and Lolita Ritmanis take home the win. Miriam Cutler has two tracks on the award-winning album.
On Sunday, April 3, WOMEN WARRIORS: THE VOICES OF CHANGE took home a Grammys Award for "Best Classical Compendium. The album was created and conducted by Amy Andersson and features music by composers Miriam Cutler, Nathalie Bonin, Anne-Kathrin Dern, Sharon Farber, Penka Kouneva, Starr Parodi, and Lolita Ritmanis.
The soundtrack from the original Live-to-Picture Symphony Concert WOMEN WARRIORS: THE VOICES OF CHANGE was recorded live in Riga, Latvia in February 2020 and is a ground-breaking concert creation that honors the strength and heroism of global activists fighting for social justice, human and civil rights, LGBTQ right, environmental causes, minority rights, gender equality, and the right of every girl to have access to education.
Congratulations to all involved in this incredible album!
Read the full list of winners at this year's Grammys here: https://www.grammy.com/news/2022-grammys-complete-winners-nominees-nominations-list