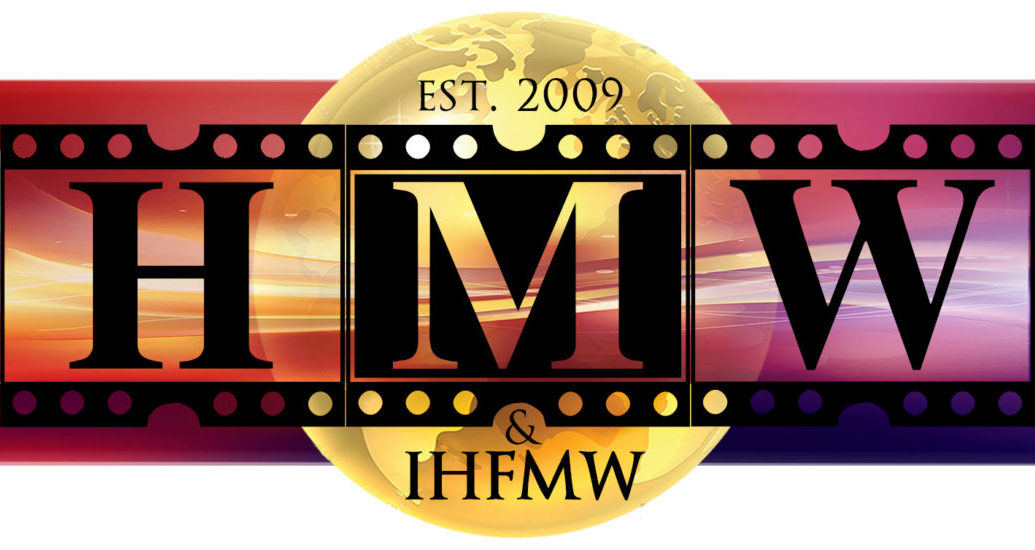 "Inspirational Scoring for Documentaries" Masterclass was given by Miriam Cutler from June 25-27 as part of International Hollywood Film Music Workshop.
International Hollywood Film Music Workshop (IHFMW) is dedicated to meet the high demand for online workshops with renowned Hollywood film composers and other top music professionals related to the film scoring process.
From June 25-27, IHFMW hosted documentary composer Miriam Cutler for an online Masterclass called "Inspiration Scoring for Documentaries".
"Inspirational scoring for Documentaries" was held live via Zoom, allowing participants to be able to interact with Miriam directly. The course offered scoring assignments, creative collaboration with Miriam and other students, proactive career building, and practical and business tips.
You can read more about the workshop here: https://www.hollywoodmusicworkshop.com/ihfmw-miriam-cutler/
Miriam will be hosting more workshops and Masterclasses in the future. Stay tuned!